From the "ripped from the headlines" category, the Indianapolis Star Newspaper is reporting that a man was driving down the road in Indianapolis when he spotted his uncle's car, which had been previously reported stolen, being driven by someone he didn't recognize. So he took action. The following sample bar exam essay question is loosely based on those facts, but for the real story hit the link above.
How would you answer the following fictional essay question: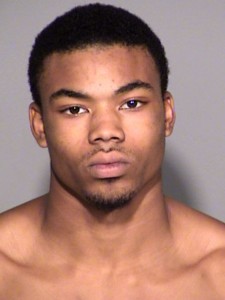 Around 2 p.m. on Friday afternoon, Pablo spotted a man driving his uncle's car in Virginia Beach. The car had been stolen from the Uncle's home in Chesapeake, Virginia three days earlier. Pablo followed his uncle's car from the intersection of Providence Road & Indian River Road, until he got onto I-64 West. Pablo then intentionally crashed his own car into his uncle's car to stop the suspect from getting away.
After the crash, near the 64 / 264 interchange, Pablo got out of his car with his handgun and pointed it at Andre, the man driving his uncle's vehicle. Although he was injured, Andre jumped out of the vehicle and ran toward Pablo. Pablo fired his handgun once, striking Andre in his left leg. Andre fell to the ground. Police and ambulances arrived moments later. Both men were taken to the hospital with serious, but not life-threatening injuries.
Assuming the matter will be litigated in Virginia state court and under Virginia law, discuss what tort claims and remedies, if any, may be available…
a) to Andre if he sued Pablo?
b) to Pablo if he sued Andre?
c) to Uncle if he sued Pablo and Andre?